True to strain experiences with a
potent punch
A Purely positive experience every time
We have always stayed true to our roots: creating carefully curated formulations that are high in quality, pack a potent punch, and offer true to strain experiences.
No diluents, just the purest oil, and terpenes—lovingly crafted and expertly produced to deliver purely positive cannabis experiences every time, without breaking the bank.
View Strains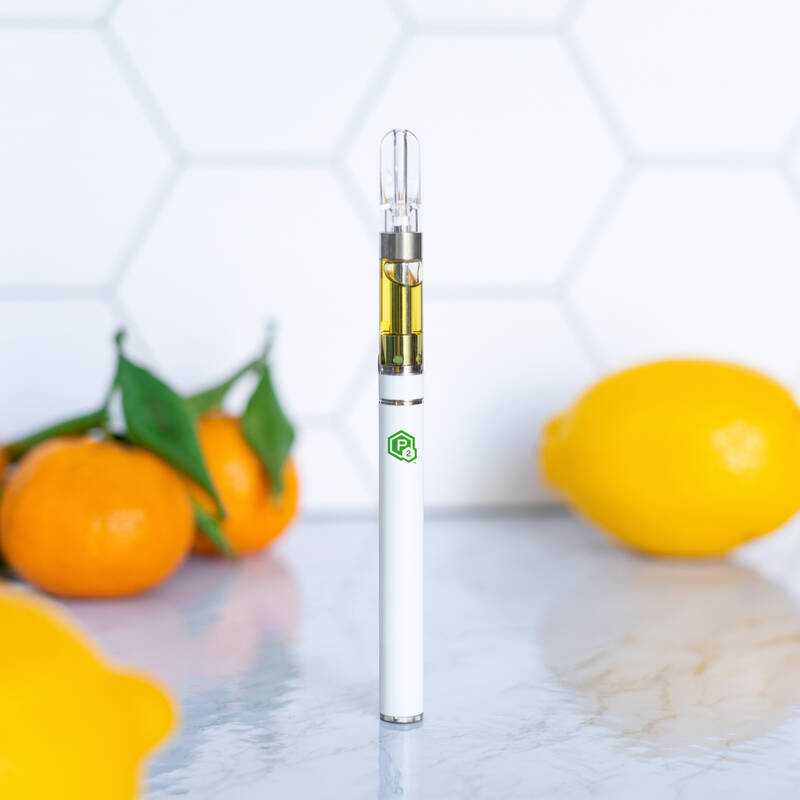 True-To-Strain Formulations
The most accurate strain profiles formulated from 40-60 Terpenes.
Premium potency, every time
Lab tested purity with none of the fillers, our carts consistently deliver a reliable, premium potency and safety you can trust.
Dialed-In Experiences
16 strains available in full and half gram cartridges.
Extraction Innovation
Light Hydrocarbon Extraction (LHE) is a more efficient and effective way to concentrate cannabis.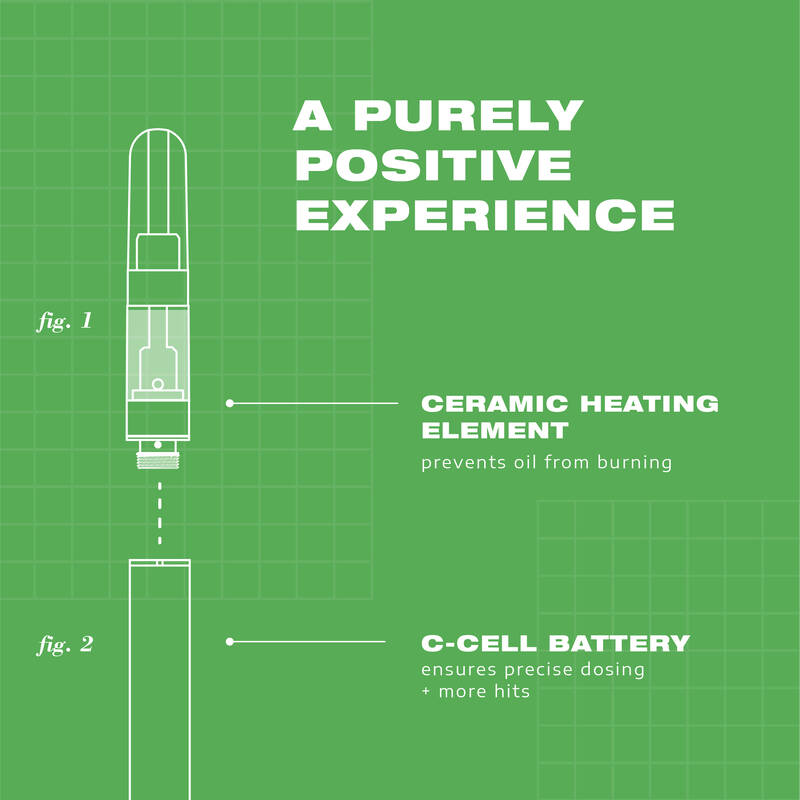 Sativa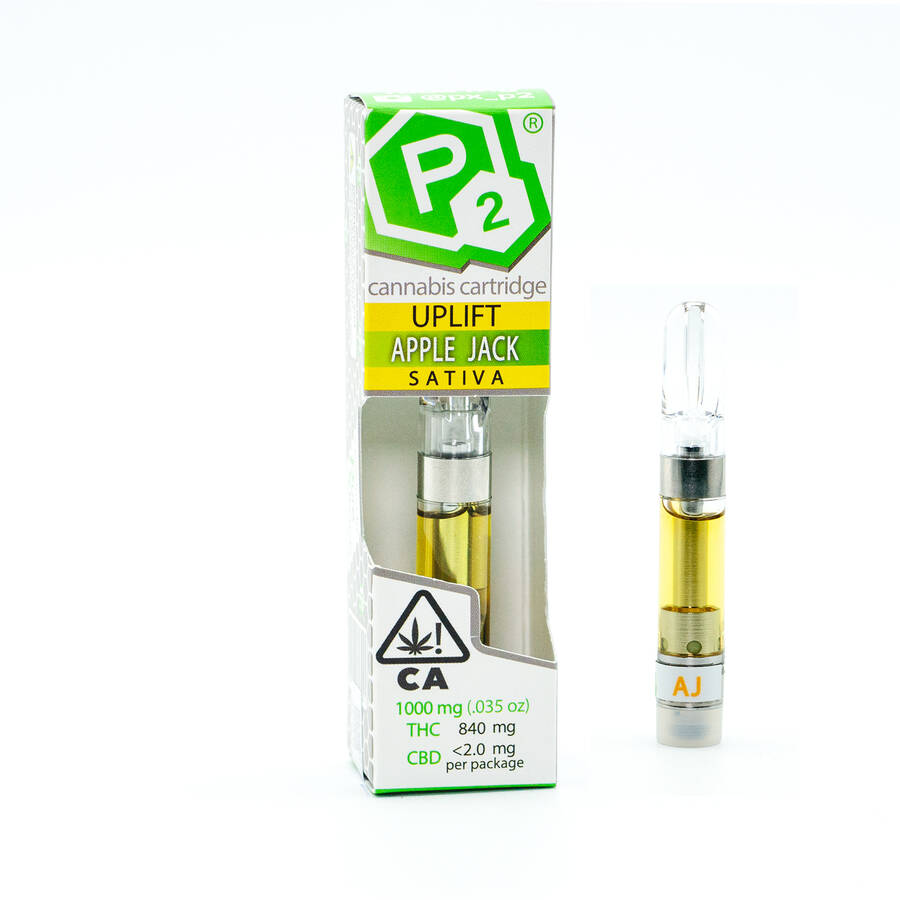 Apple Jack
genetics
Jack Herer x White Widow
flavor
Apple | Earthy | Sweet
experience
Focused | Uplifted | Happy | Euphoric
classification
Sativa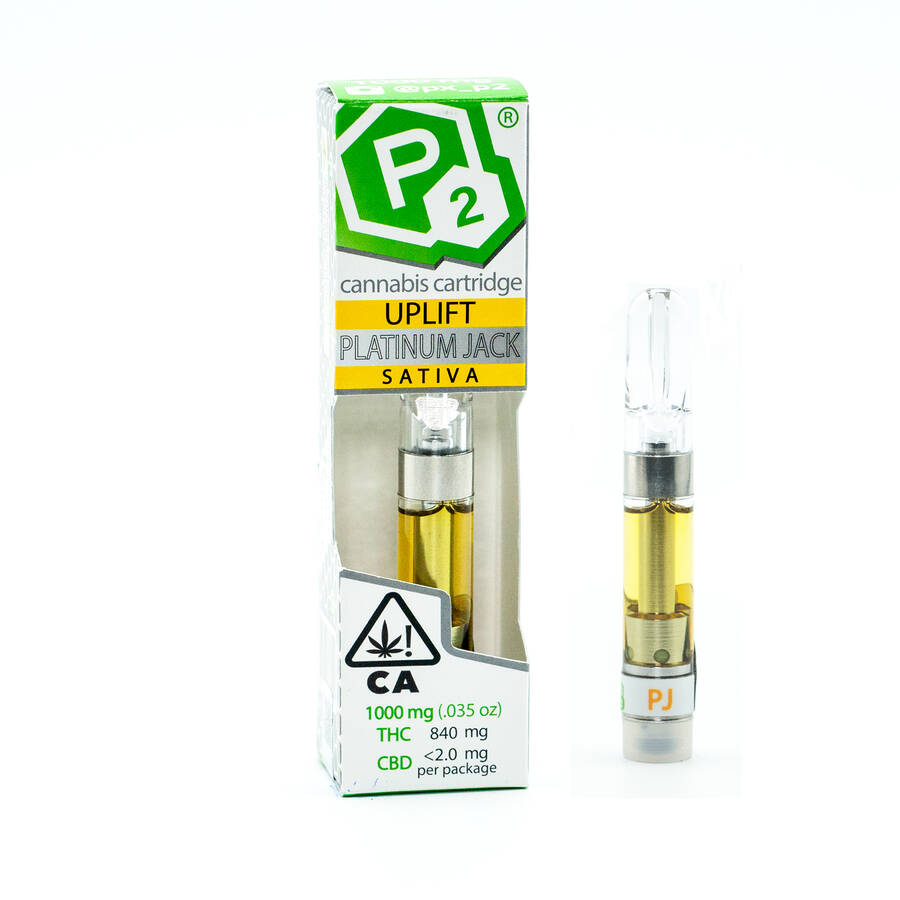 Platinum Jack
genetics
Skunk #1 x Northern Lights x Haze
flavor
Earthy | Pine | Woody
experience
Stimulated | Energetic | Euphoric | Creative
classification
Sativa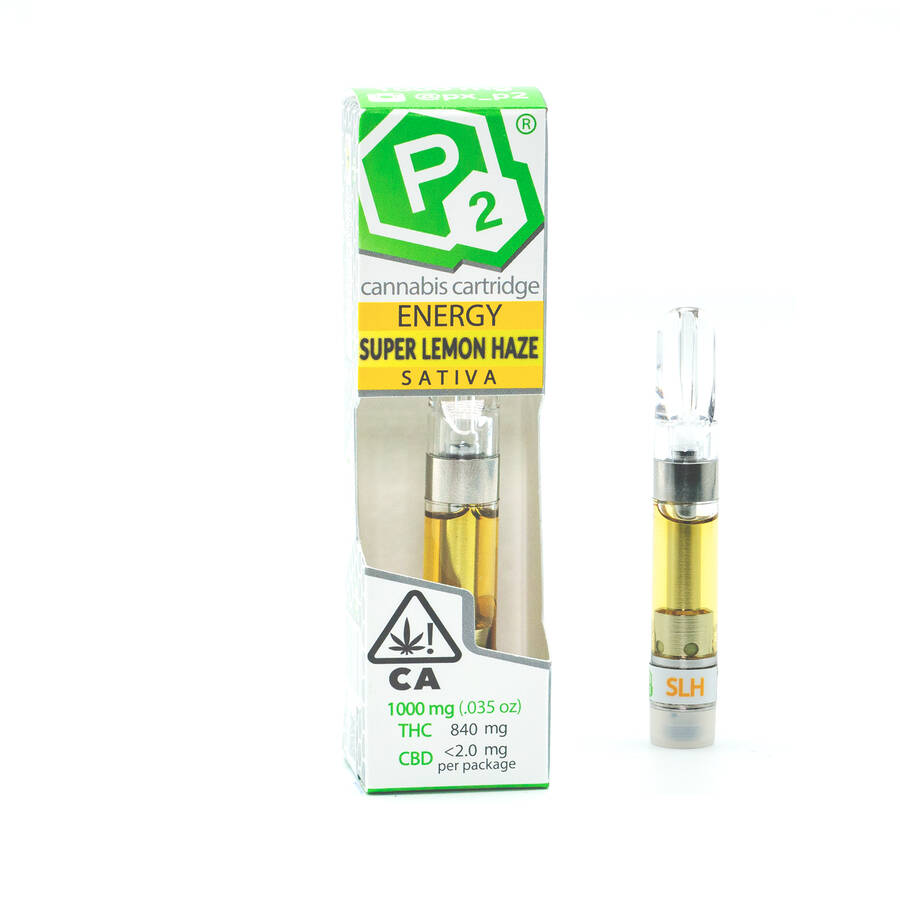 Super Lemon Haze
genetics
Lemon Skunk x Super Silver Haze
flavor
Lemon | Citrus | Sweet
experience
Creative | Energetic | Stimulated | Focused
classification
Sativa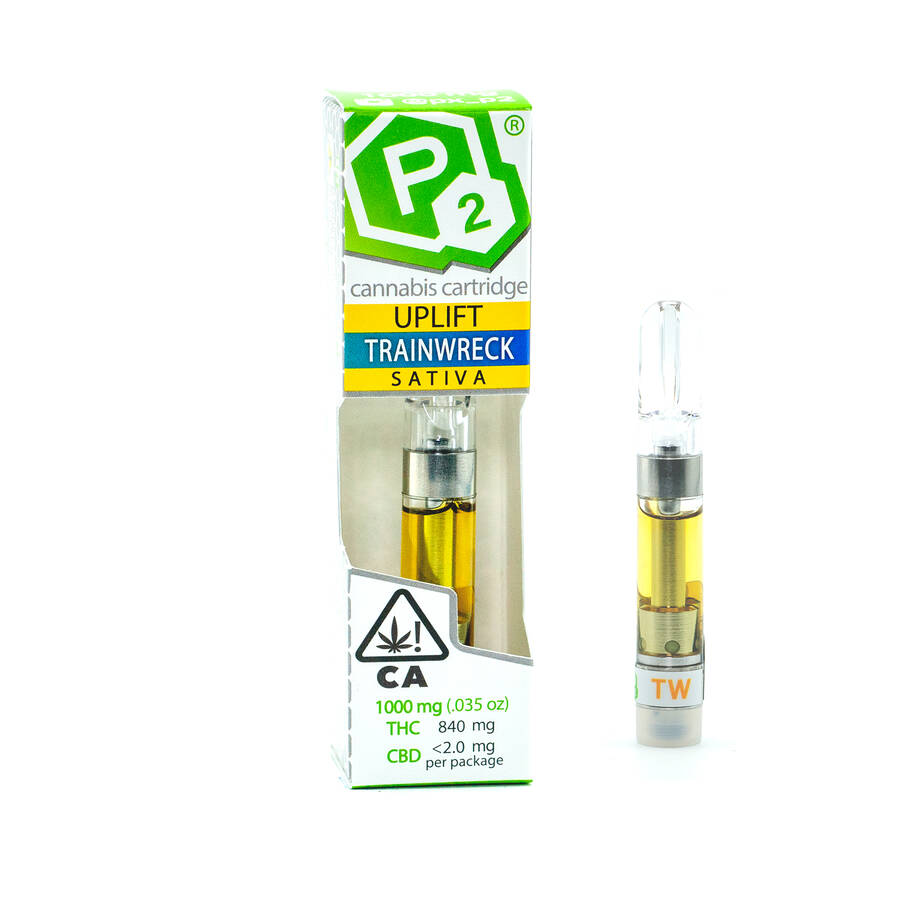 Trainwreck
genetics
Afghani x Thai x Mexican
flavor
Pungent, Pepper, Lemon
experience
Uplifted | Energetic | Happy | Euphoric
classification
Sativa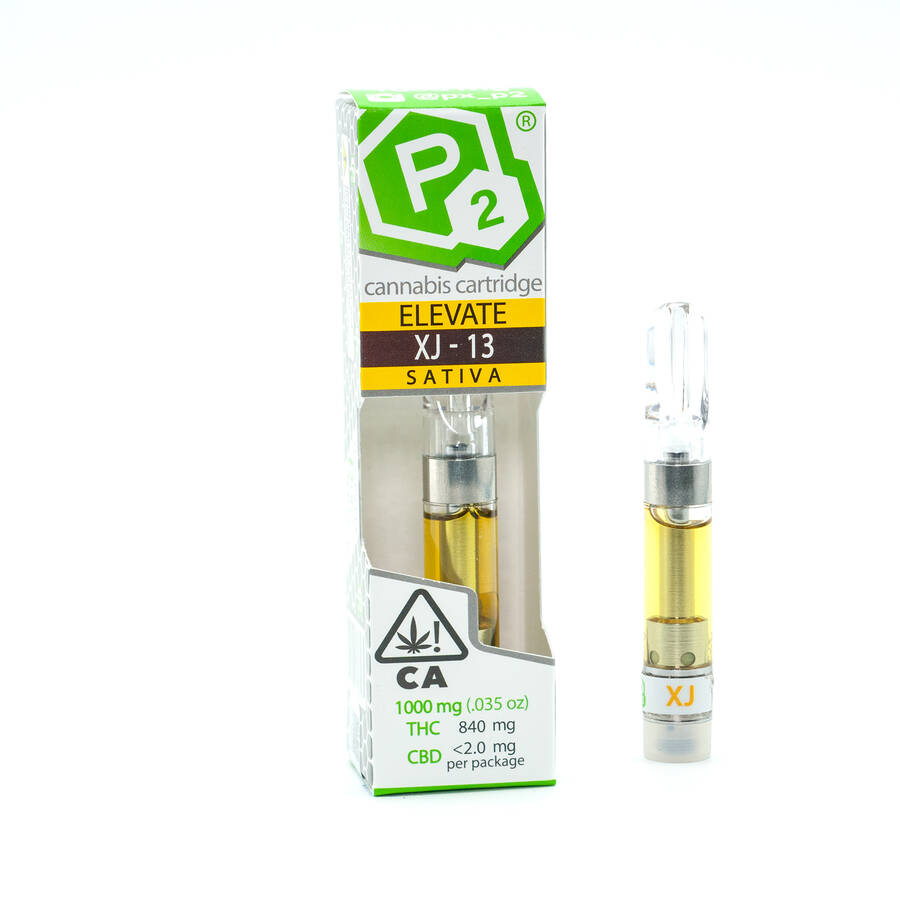 XJ-13
genetics
Jack Herer x G13 Haze
flavor
Citrus | Pine | Earthy
experience
Elevated | Inspired | Attentive | Energized
classification
Sativa
Indica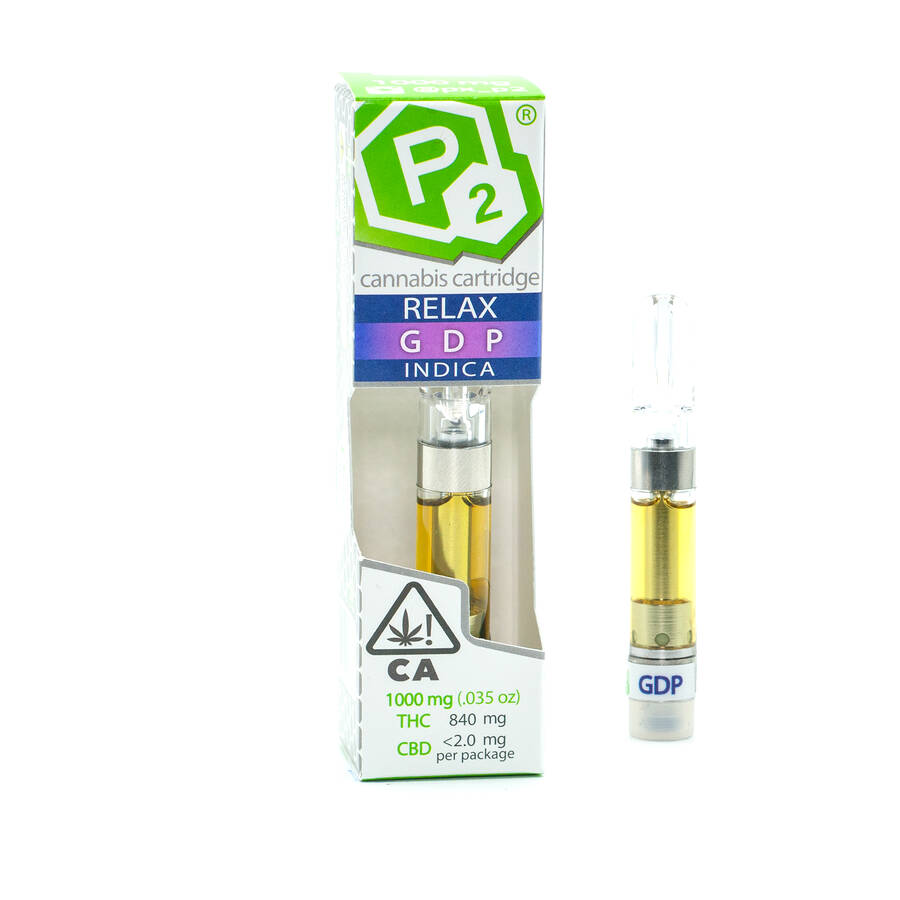 GDP
genetics
Purple Urkle X Big Bud
flavor
Grape | Berry | Sweet
experience
Relaxed | Sleepy | Euphoric | Happy | Hungry
classification
Indica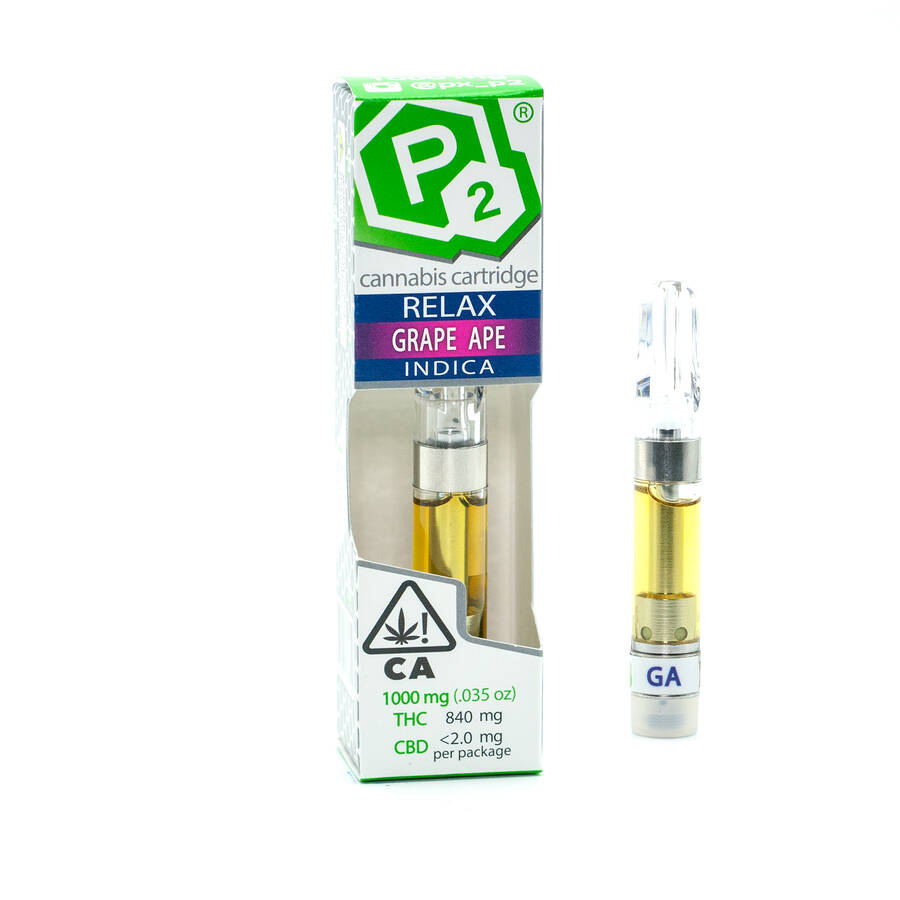 Grape Ape
genetics
Afgani X Mendocino Purps X Skunk No. 1
flavor
Grape | Berry | Sweet
experience
Relaxed | Sleepy | Euphoric | Happy | Hungry
classification
Indica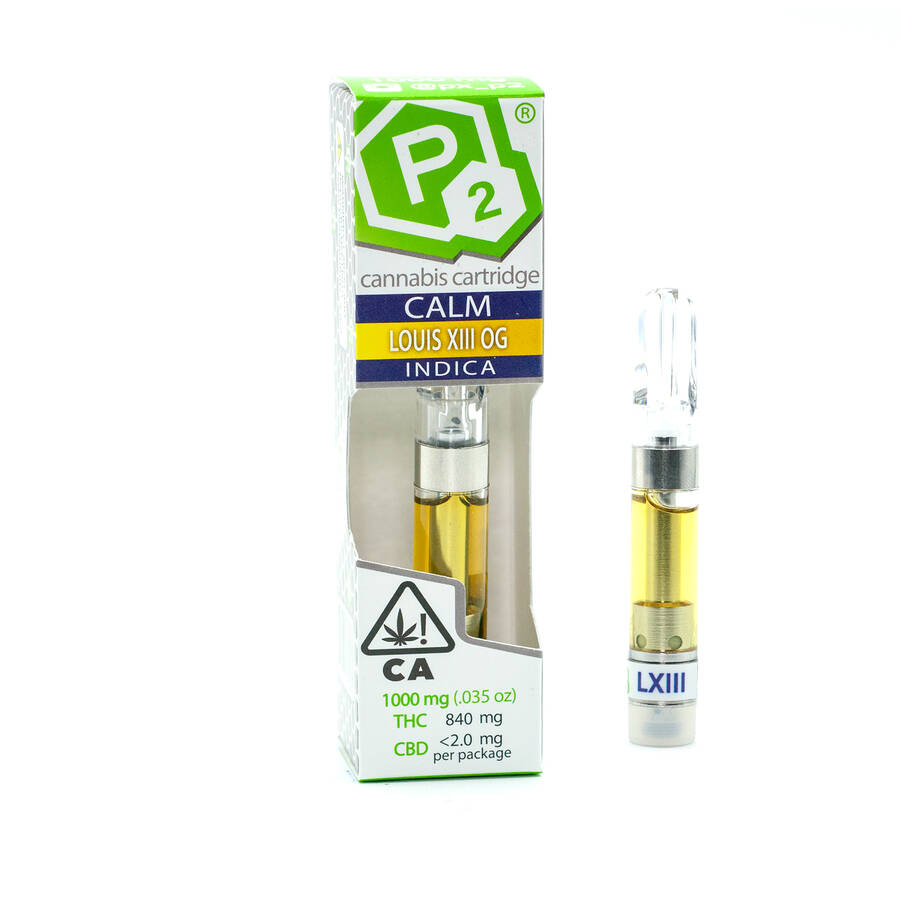 Louis XIII OG
genetics
OG Kush
flavor
Earthy | Woody | Pine
experience
Calm | Relaxed | Sleepy | Euphoric | Happy
classification
Indica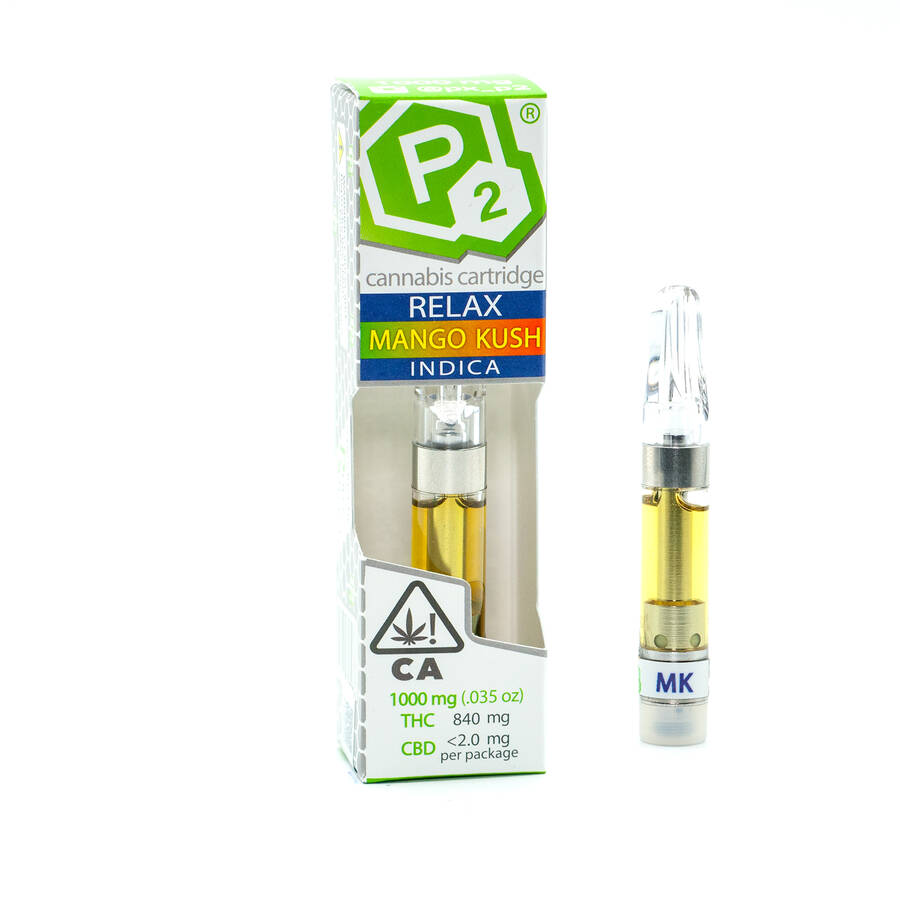 Mango Kush
genetics
Mango X Hindu Kush
flavor
Mango | Sweet | Hints of Pine
experience
Relaxed | Happy | Euphoric | Uplifted | Giggly
classification
Indica
Hybrid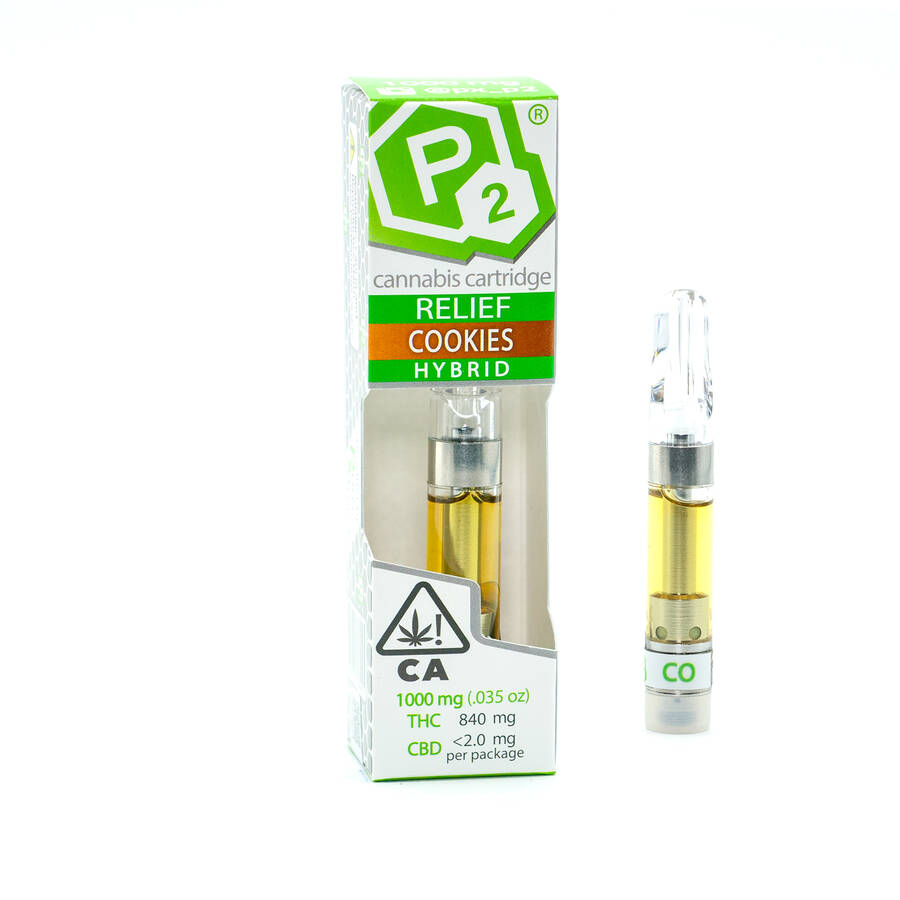 Cookies
genetics
OG Kush x Durban Poison
flavor
Earthy | Sweet | Flowery
experience
Relief | Relaxed | Happy | Sleepy | Hungry
classification
Hybrid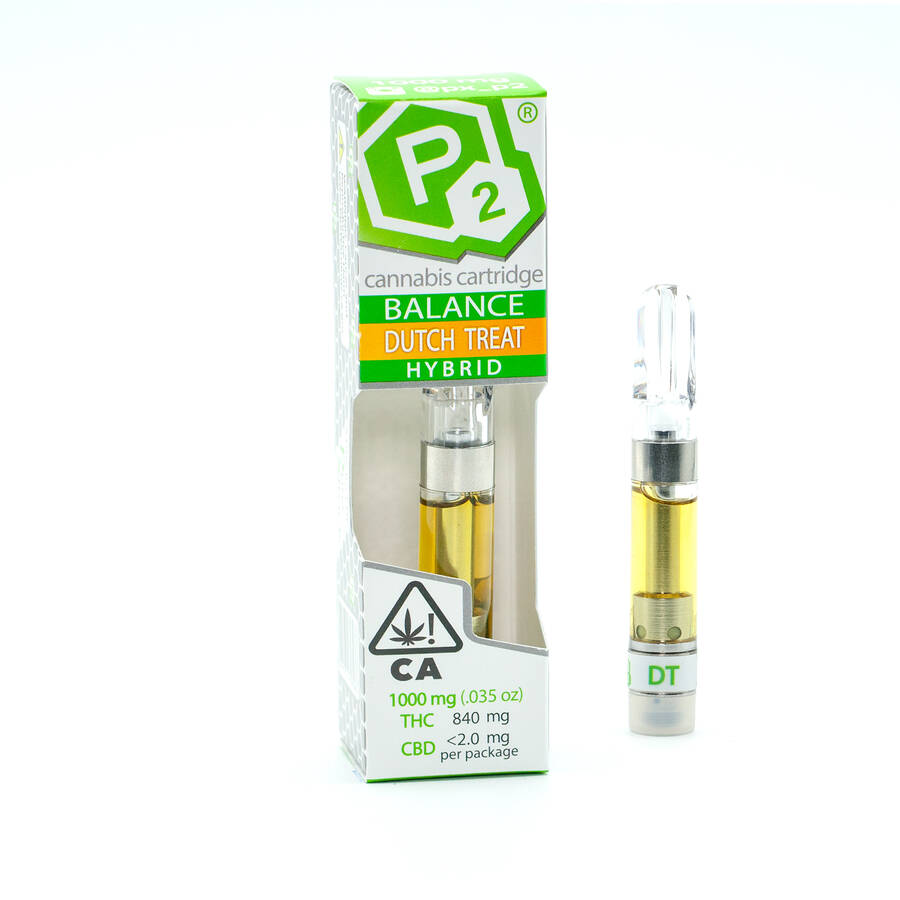 Dutch Treat
genetics
Unknown (possibly Northern Lights x Haze)
flavor
Pine | Herbal | Sweet
experience
Balanced | Relaxed | Creative | Euphoric
classification
Hybrid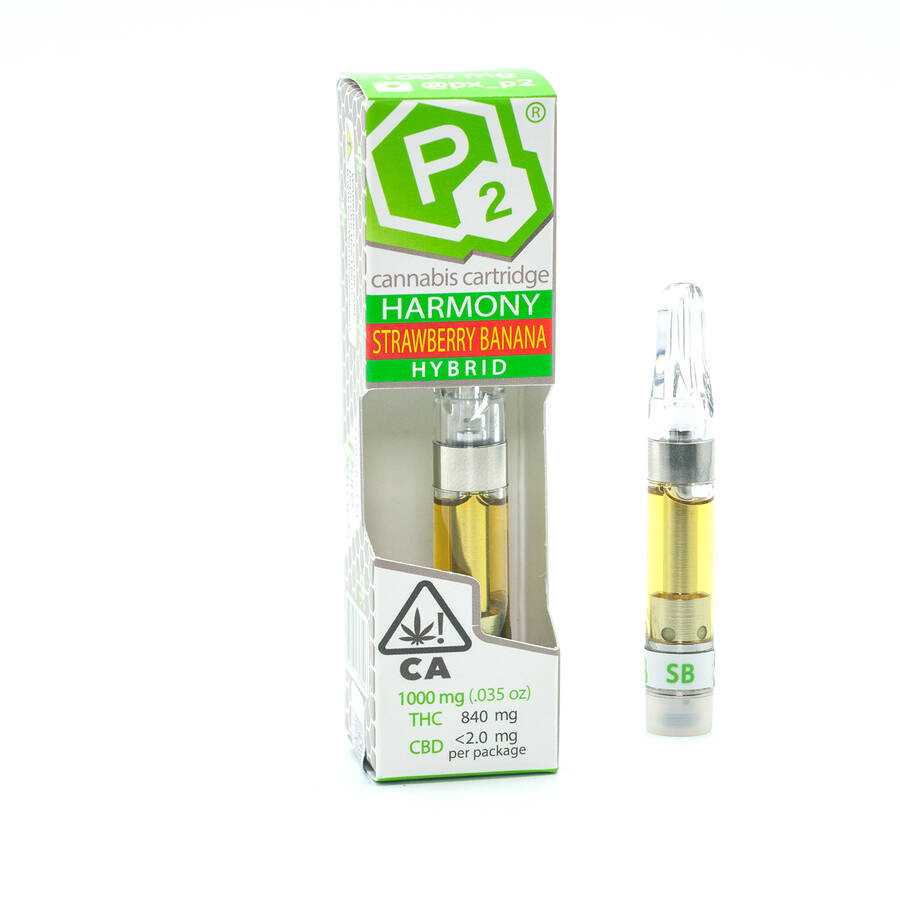 Strawberry Banana
genetics
Banana Kush x Bubble Gum
flavor
Sweet | Berry
experience
Harmonious | Relaxed | Uplifted | Sleepy
classification
Hybrid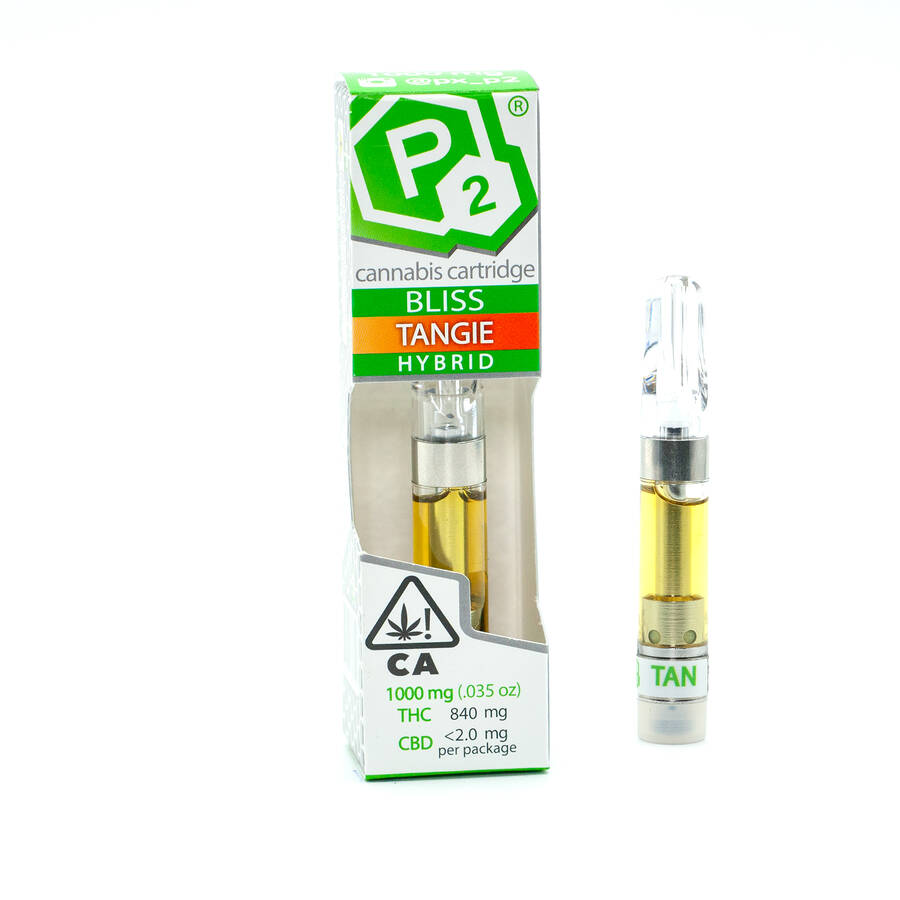 Tangie
genetics
California Orange x Skunk hybrid
flavor
Citrus | Sweet | Herbal
experience
Bliss | Happy | Uplifted | Creative
classification
Hybrid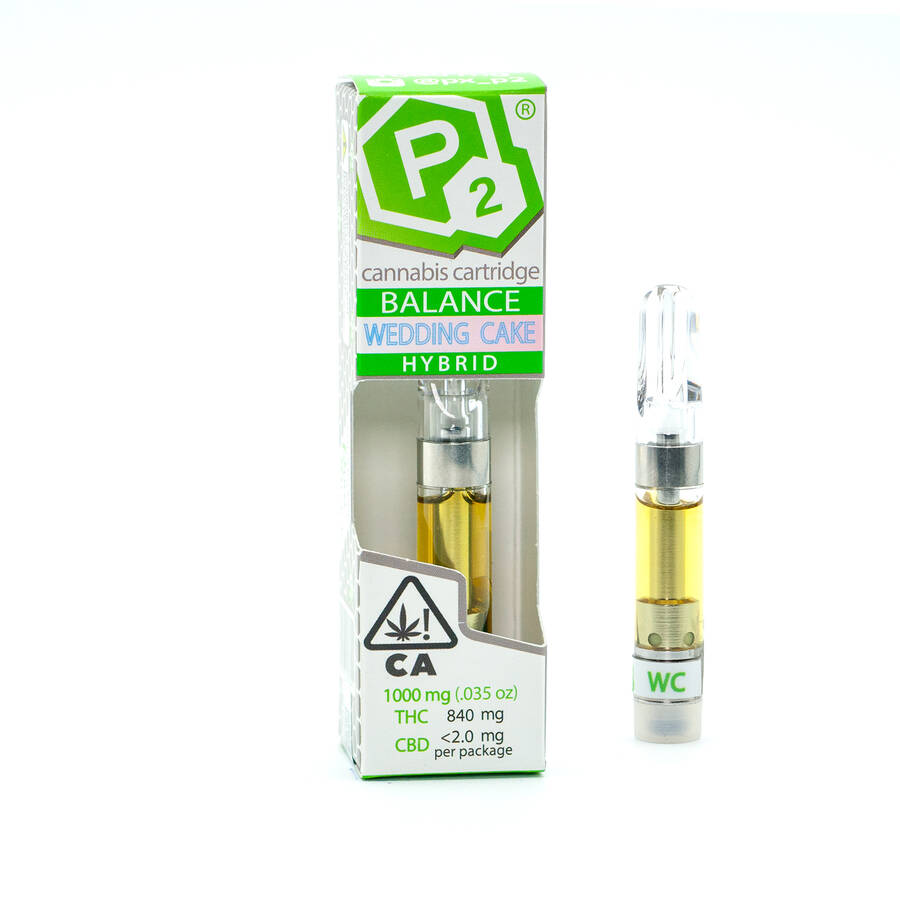 Wedding Cake
genetics
Girl Scout Cookies x Cherry Pie
flavor
Tangy Sweet Earth | Vanilla
experience
Balanced | Relaxed | Hungry | Tingly
classification
Hybrid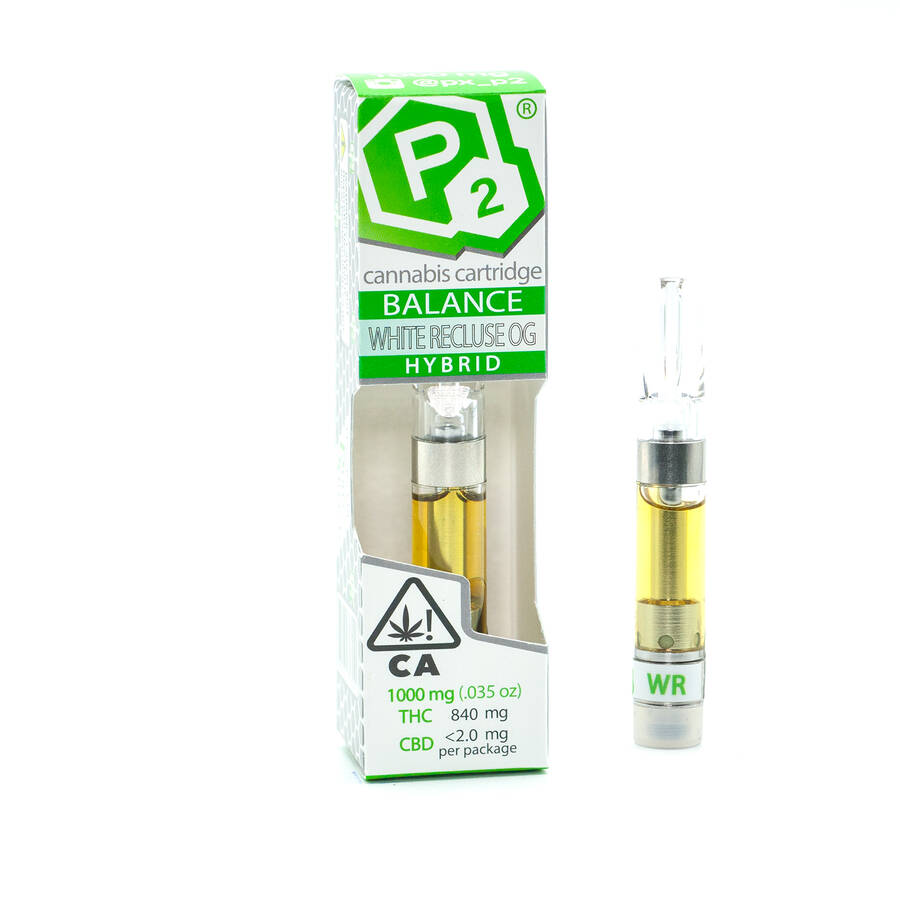 White Recluse OG
genetics
SFV OG Kush x The White
flavor
Earthy | Lemon | Pine
experience
Balanced | Euphoric | Relaxed | Sleepy
classification
Hybrid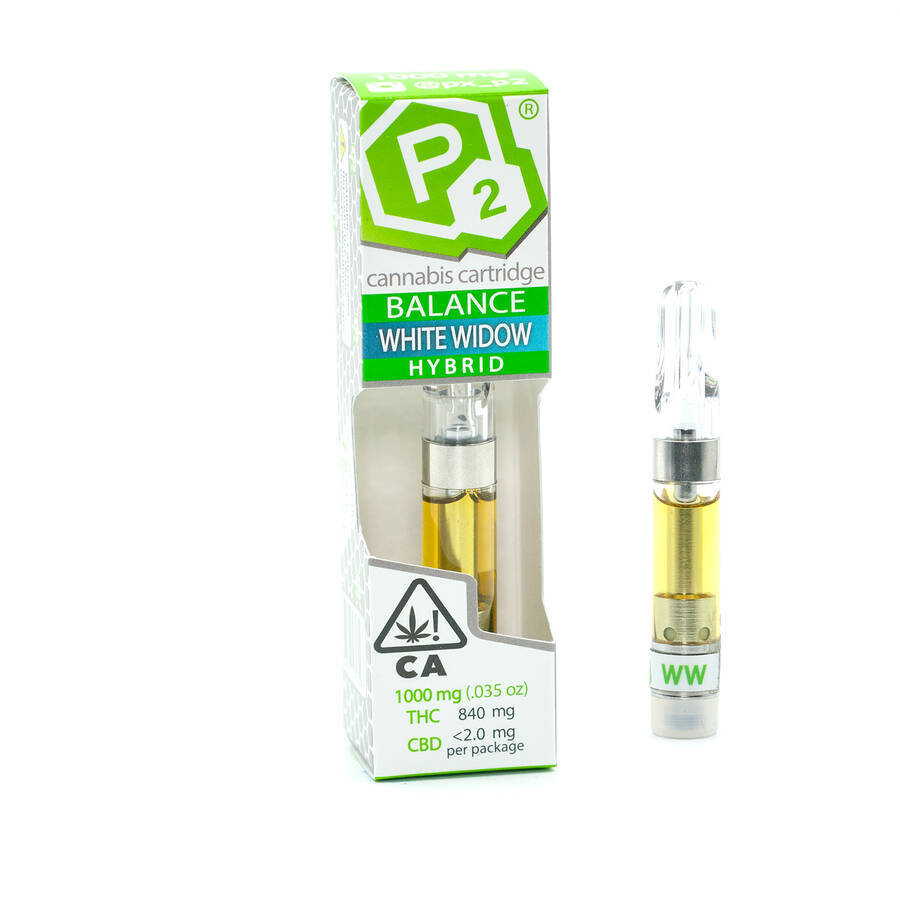 White Widow
genetics
South American Sativa x South Indian Indica
flavor
Earthy | Flowery | Woody
experience
Happy | Euphoric | Uplifted | Relaxed | Creative
classification
Hybrid