Rediscover the strains you love with
Preserve
New flower experiences
A new cartridge featuring single-origin, perfectly cured, 100% cannabis oil and cannabis-derived terpenes.
We've always loved the flavor profile and experience of smoking flower. In fact, we've dedicated decades to perfecting how we source, extract, purify, package, and enjoy it.
We're proud to offer a unique Cured Cannabis Cartridge™ that honors cannabis wisdom and brings a true-to-flower experience in a convenient vape.
View Strains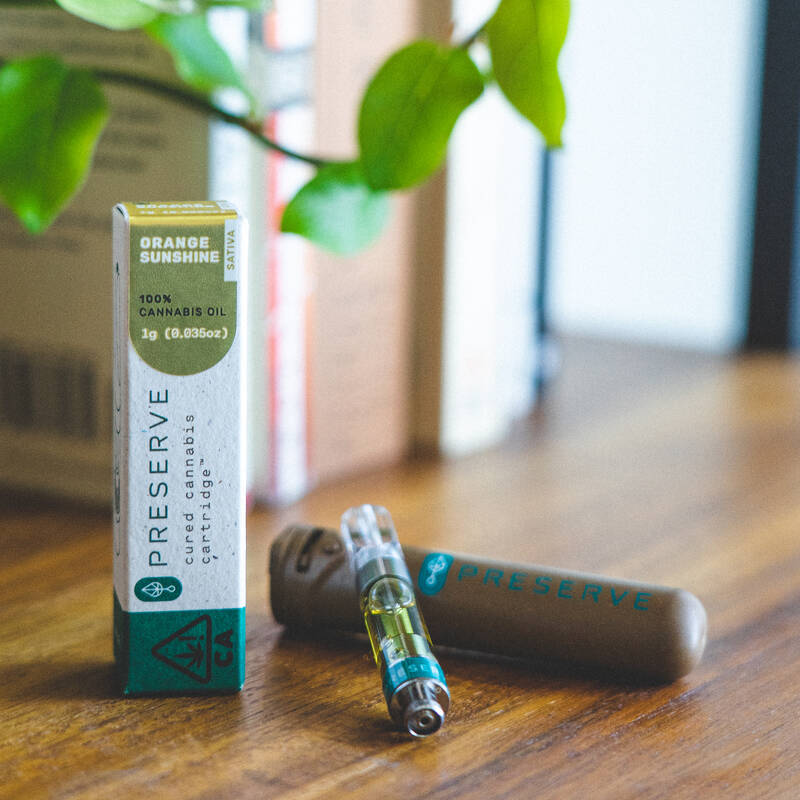 True-To-Flower
Cannabis' effects come from the relationship between cannabinoids and terpenes. We focus on preserving each strain's complete cannabinoid and terpene profile to deliver a superior, true-to flower experience.
Cured Cannabis Cartridge™
With Preserve, we are taking a different approach, allowing our cannabis to cure—unlike live resin products—so our terpenes can fully express themselves before we extract with precision. That's how we get that true-to-flower flavor and experience.
Single Origin
Fans of purity, precision, and potency have a new way to explore their favorite strains; our single-origin Cured Cannabis Cartridges™ provide premium flower experiences unparalleled by any other oil on the market.
Pure Cannabis. No Fillers.
Zero fillers or solvents. All terpenes are derived directly from cannabis and purified for a pure, complete profile without any contaminants.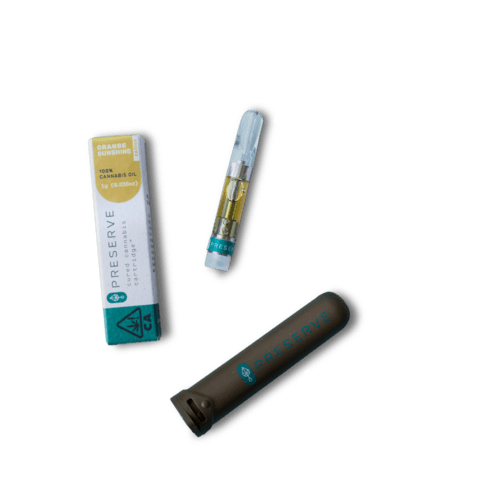 Sativa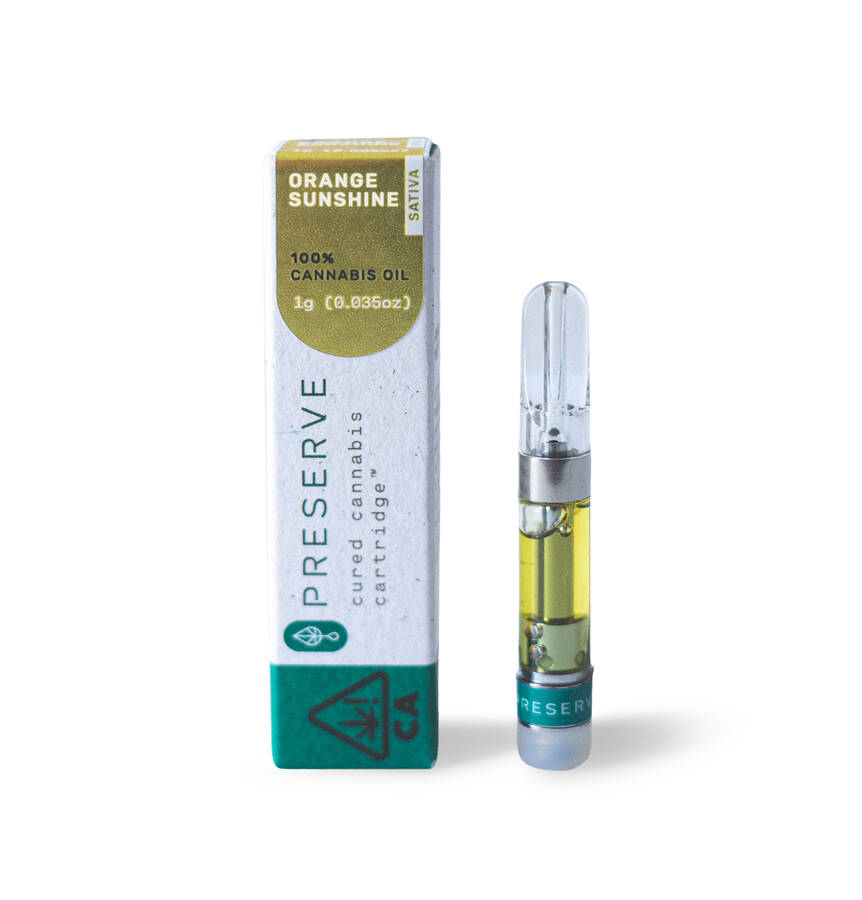 Orange Sunshine
genetics
California Orange x Unknown Sativa
flavor
Orange | Citrus | Sweet
experience
Giggly | Uplifted | Creative | Euphoric
classification
Sativa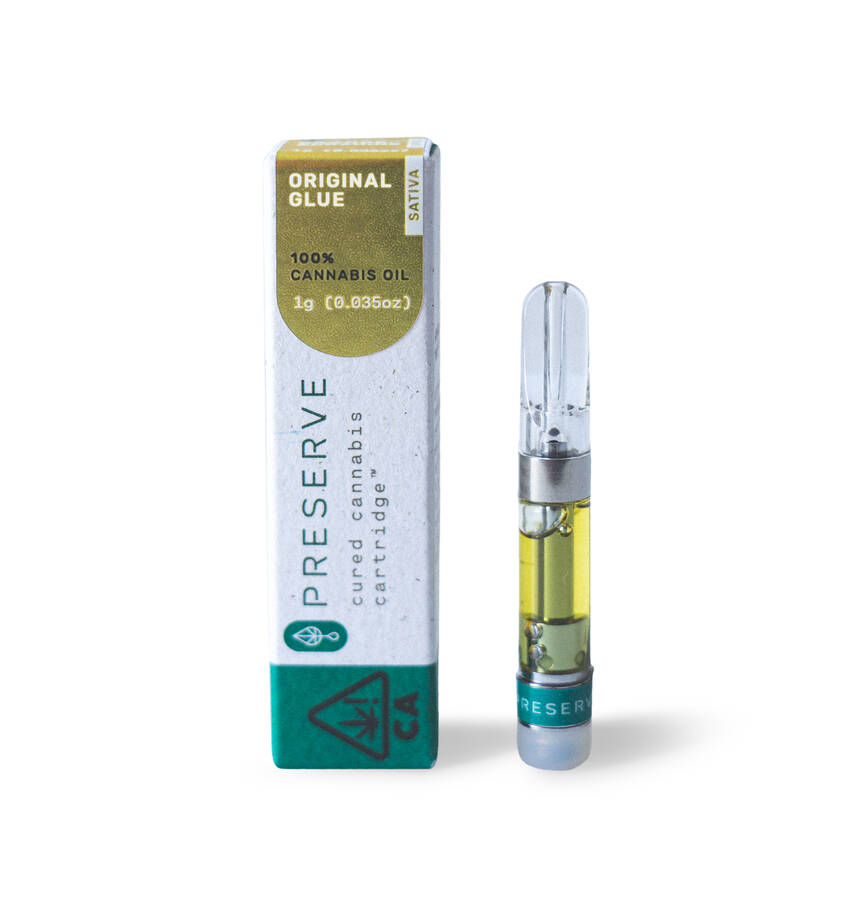 Original Glue
genetics
(Sour Dubb x Chem Sister) x Chocolate Diesel
flavor
Sour | Diesel | Kush
experience
Euphoric | Uplifted | Happy
classification
Sativa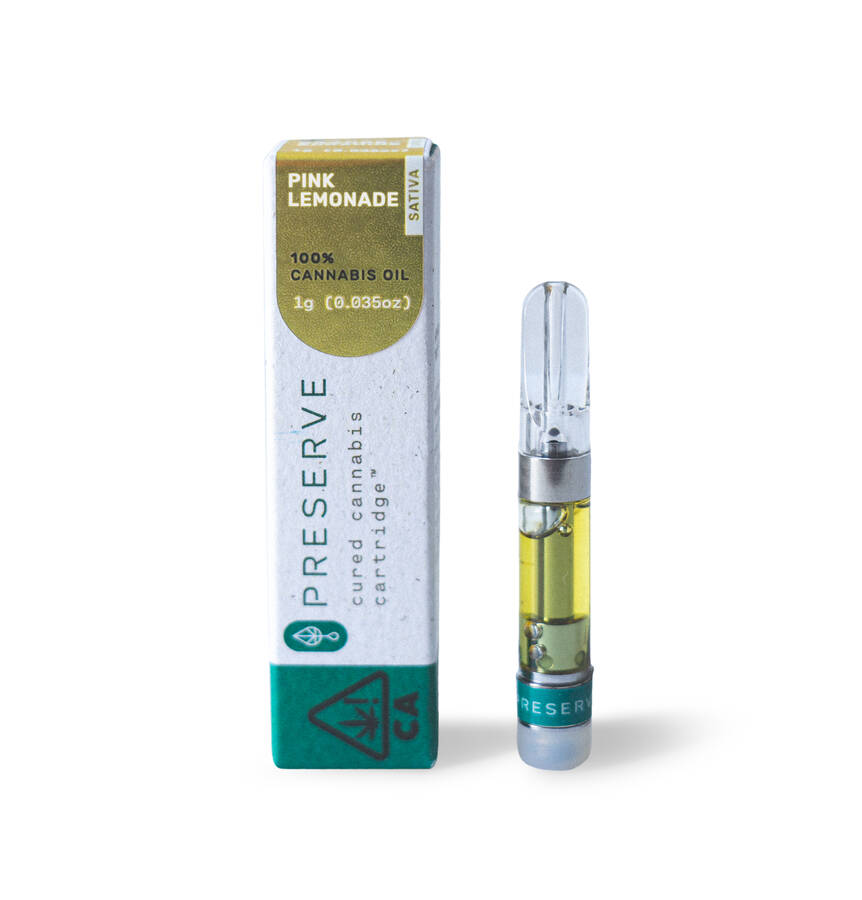 Pink Lemonade
genetics
Lemon Cheescake x Huckleberry Soda
flavor
Citrus | Sweet | Grapefruit
experience
Uplifted | Creative | Functional
classification
Sativa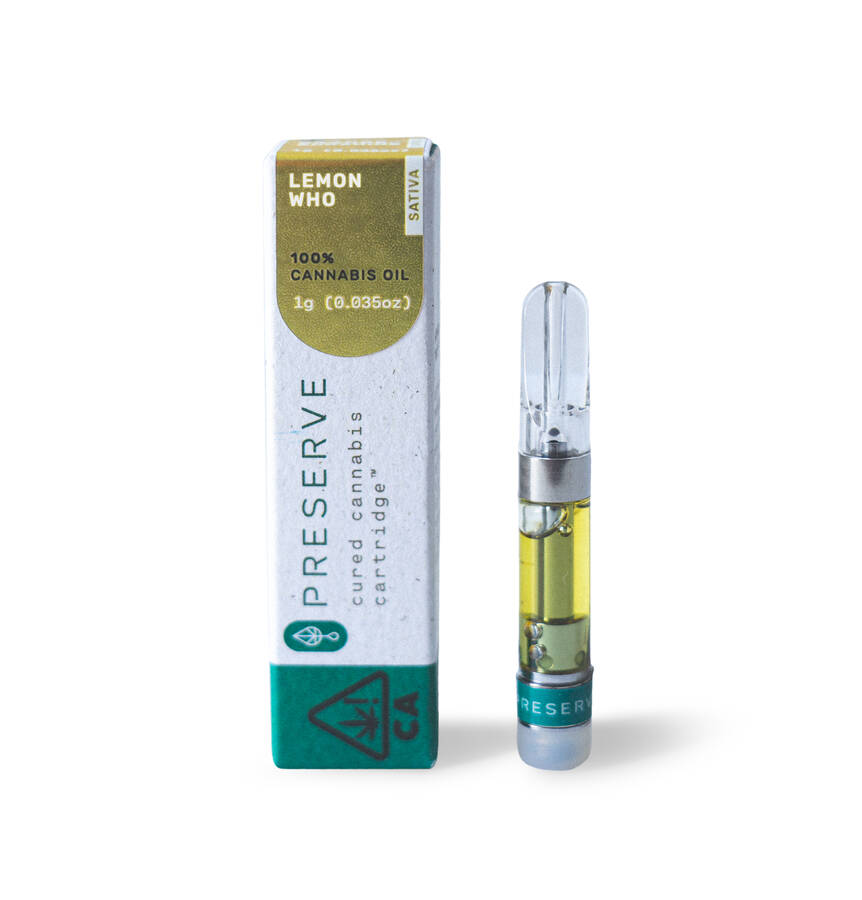 Lemon Who
genetics
(Unknown Genetics)
flavor
Lemon | Citrus | Fruity
experience
Energetic | Focused | Happy
classification
Sativa
Hybrid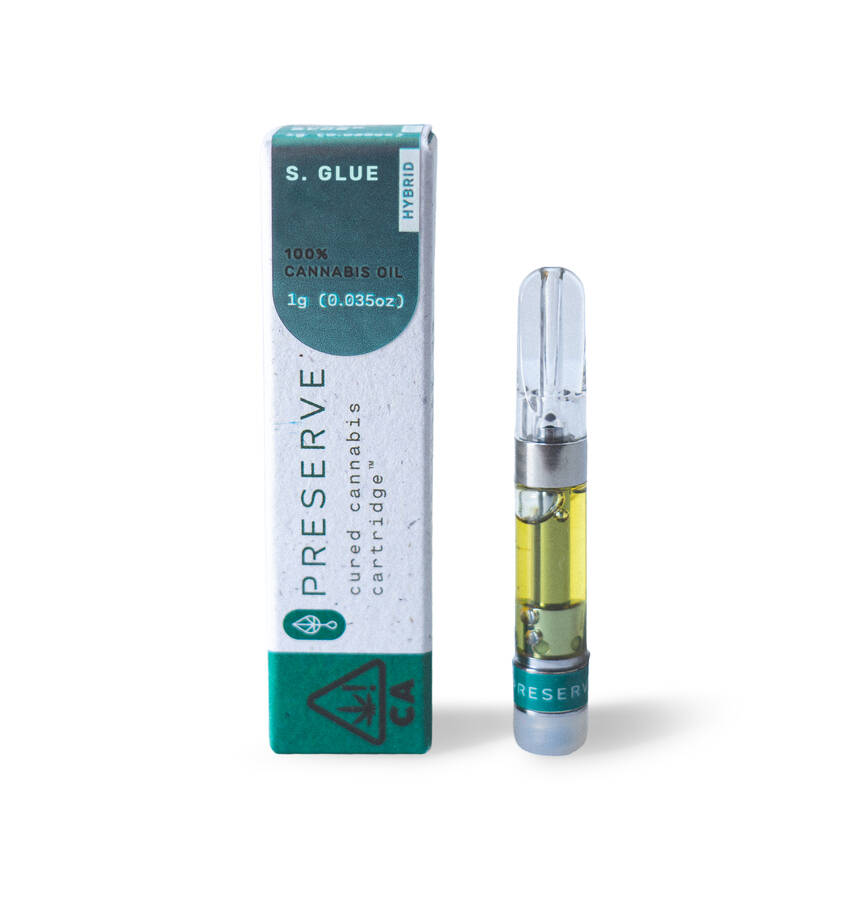 S. Glue
genetics
Original Glue x Starfighter
flavor
Gas | Pine | Citrus
experience
Uplifted | Functional | Euphoric
classification
Hybrid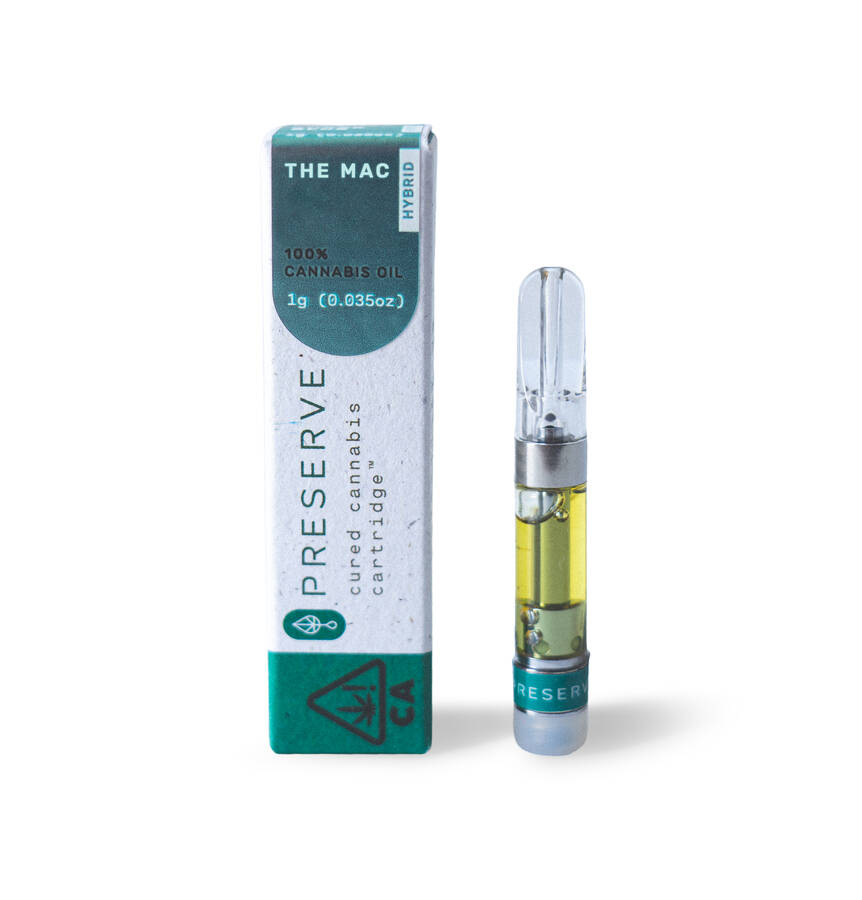 The Mac
genetics
Alien Cookies (F2) x (Colombian x Starfighter)
flavor
Chronic | Kush | Baked Cookies | Sour Citrus
experience
Balanced | Chill | Functional
classification
Hybrid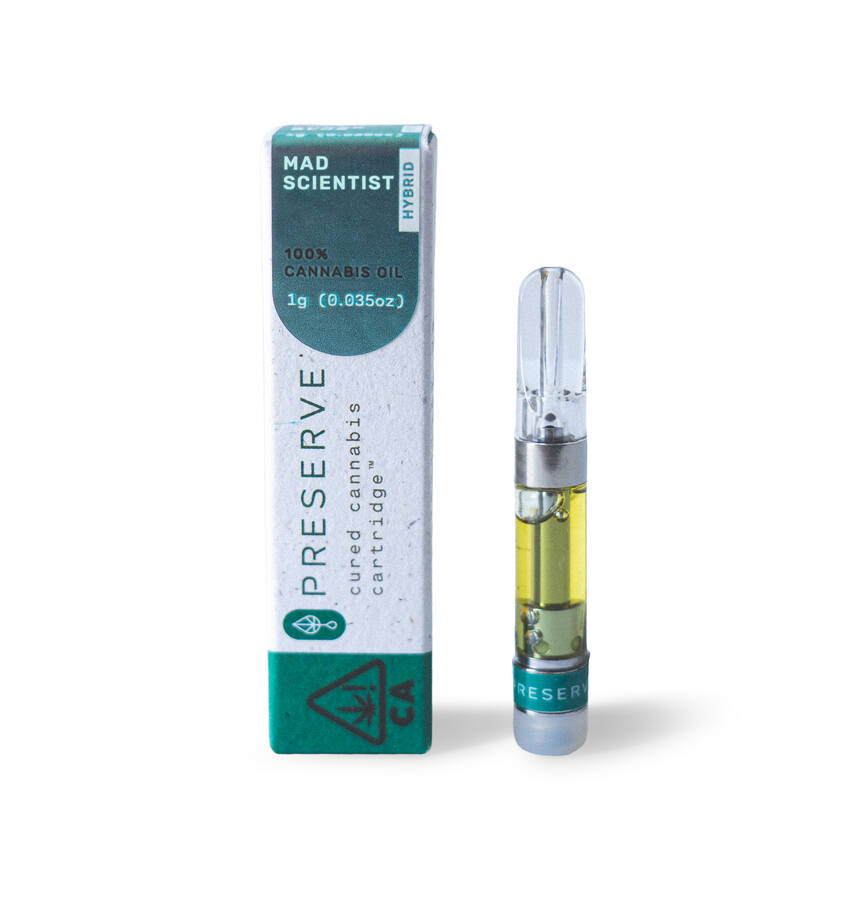 Mad Scientist
genetics
White Widow x Herijuana
flavor
Sweet | Fruity | Vanilla
experience
Balanced | Euphoric | Relaxed
classification
Hybrid
Indica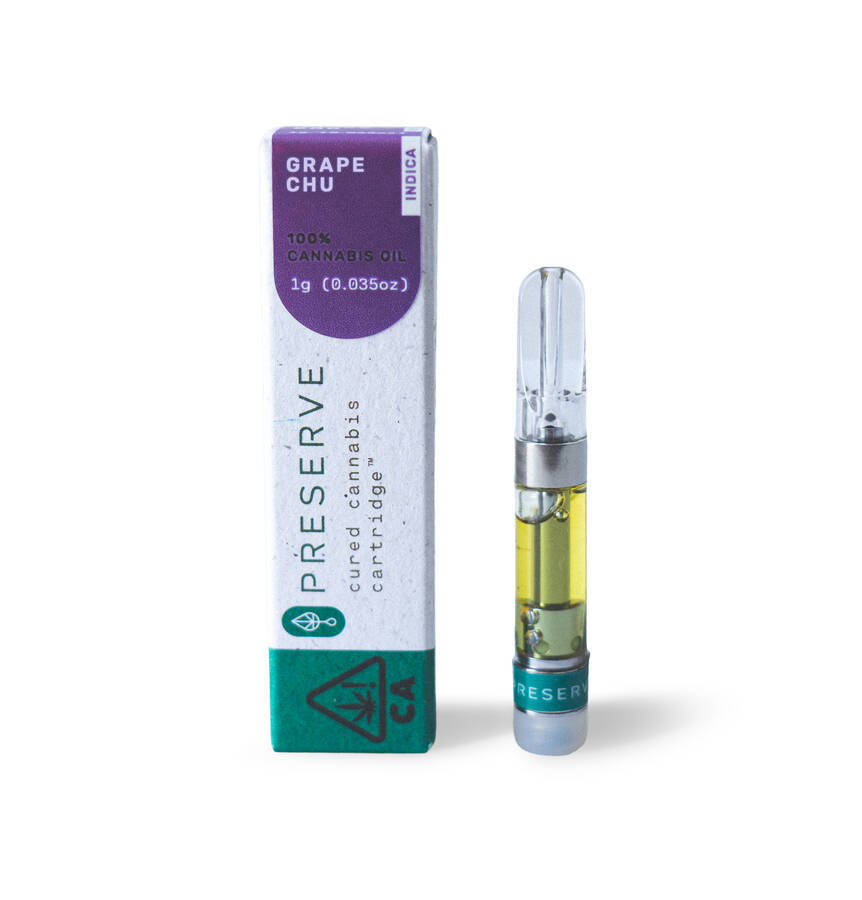 Grape Chu
genetics
Unknown
flavor
Grape | Berry | Sweet
experience
Relaxed | Euphoric | Warm & Fuzzy
classification
Indica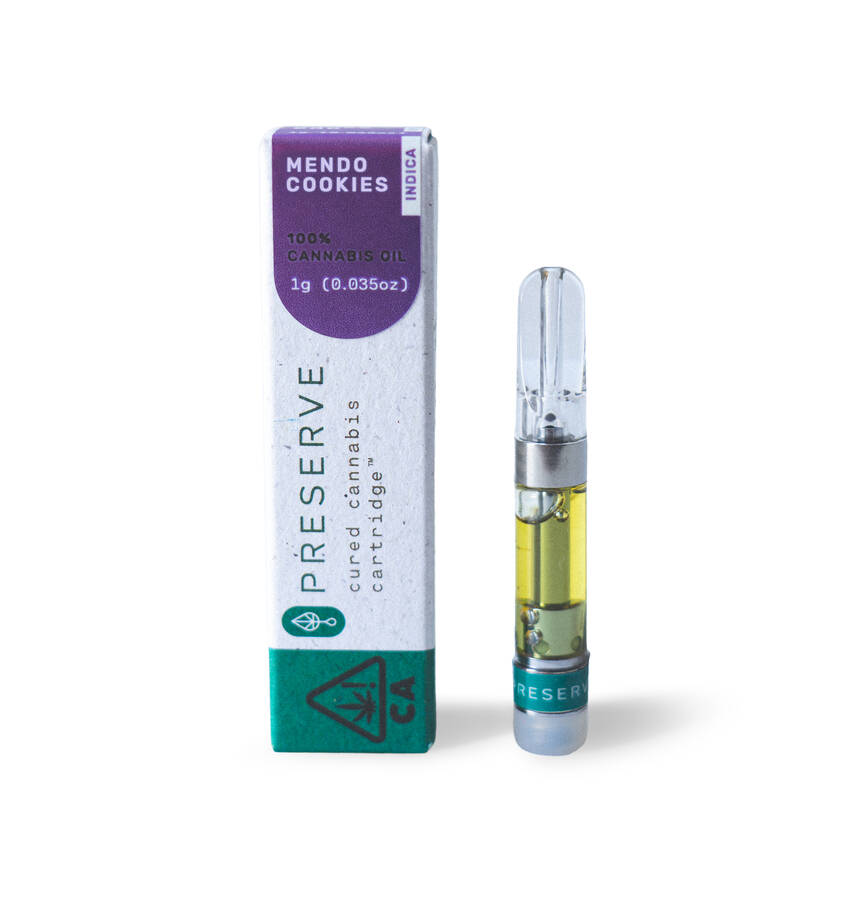 Mendo Cookies
genetics
GSC x Mendo Purps
flavor
Grape | Kush | Baked Cookies
experience
Mellow | Sleepy | Munchies
classification
Indica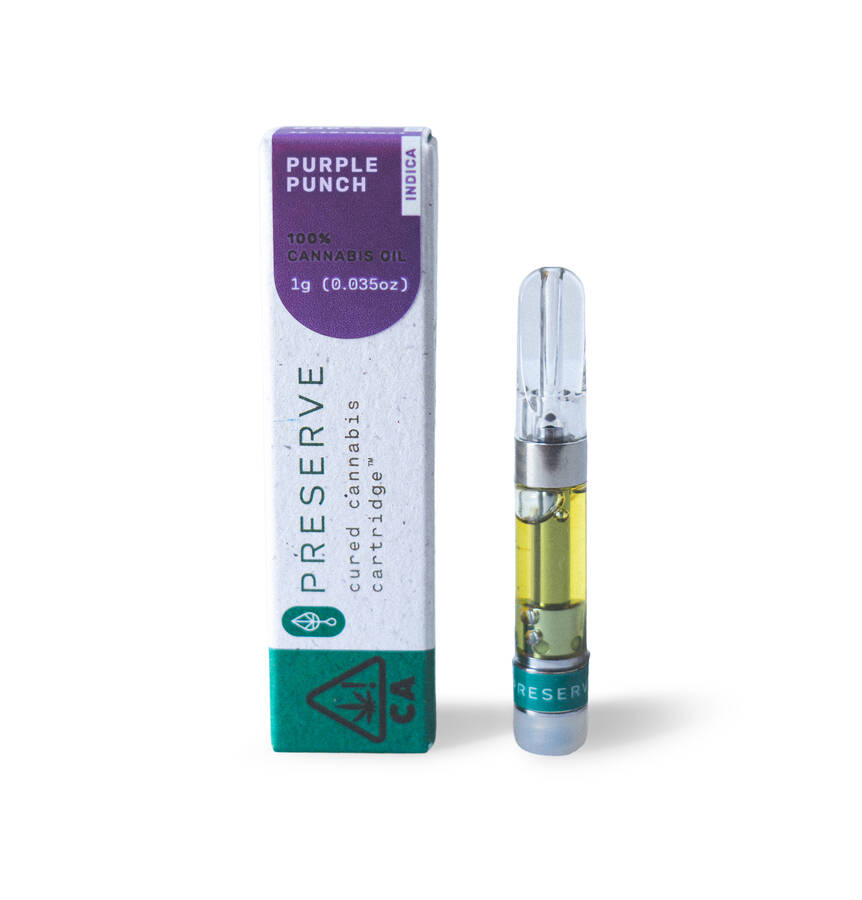 Purple Punch
genetics
Larry OG x Grandaddy Purple
flavor
Sweet | Tart | Berry
experience
Relaxed | Calm | Sleepy
classification
Indica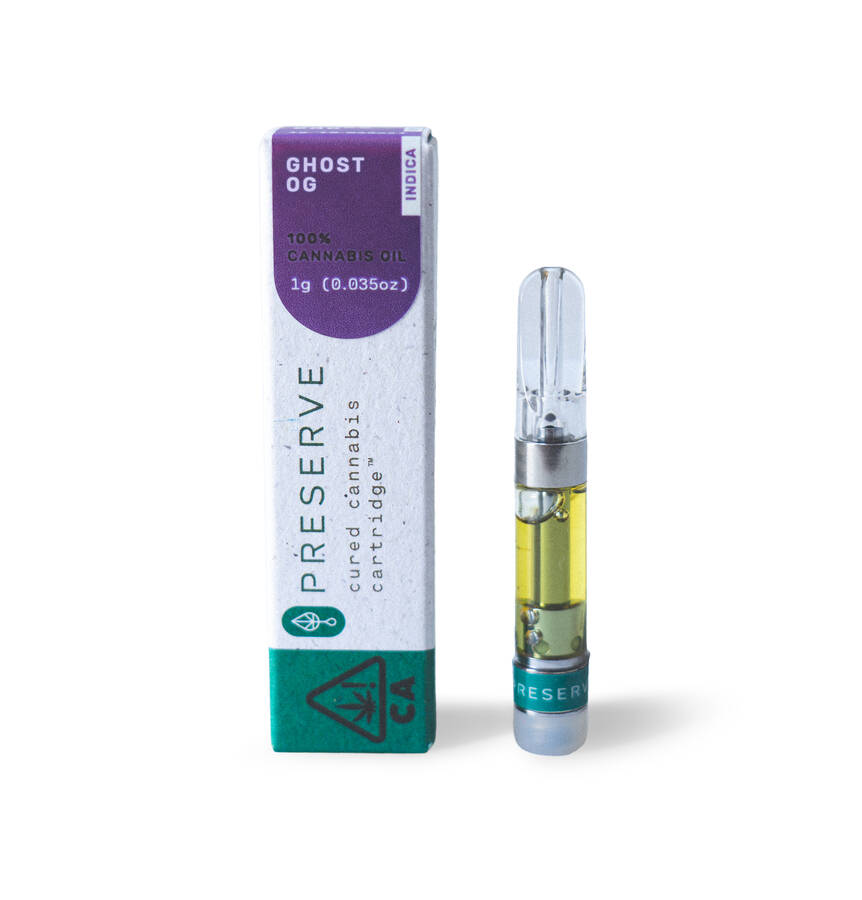 Ghost OG
genetics
OG Kush (Ghost cut)
flavor
Gas | Pine | Kush | Lemon
experience
Calm | Euphoric | Relaxed | Functional
classification
Indica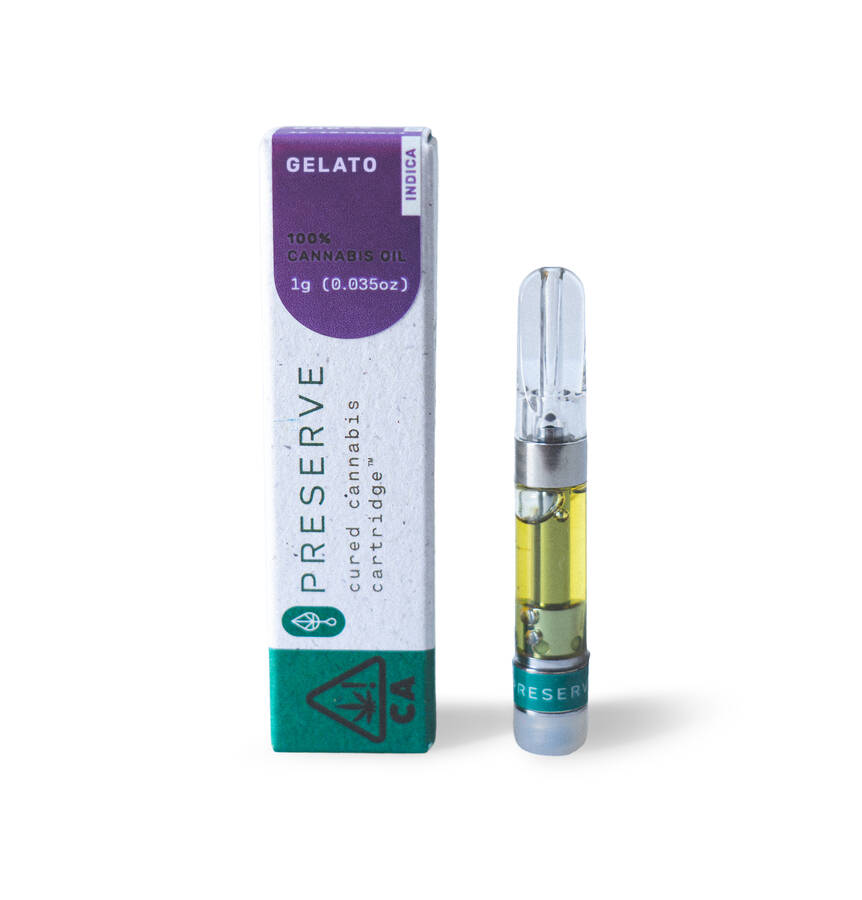 Gelato
genetics
Sunset Sherbet x GSC
flavor
Baked Cookies | Kush | Frozen Dessert
experience
Relaxed | Euphoric | Creative
classification
Indica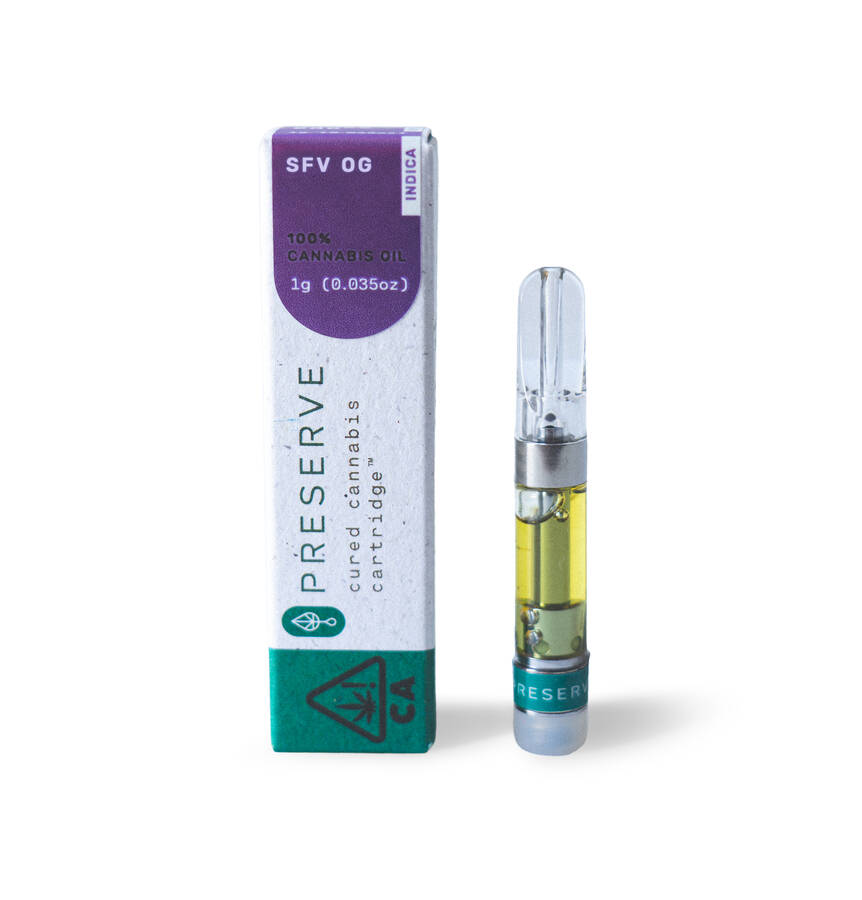 SFV OG
genetics
OG Kush (SFV Cut)
flavor
Gas | Pine | Kush | Lemon
experience
Chill | Euphoric | Content
classification
Indica