Explore the
PX
family of products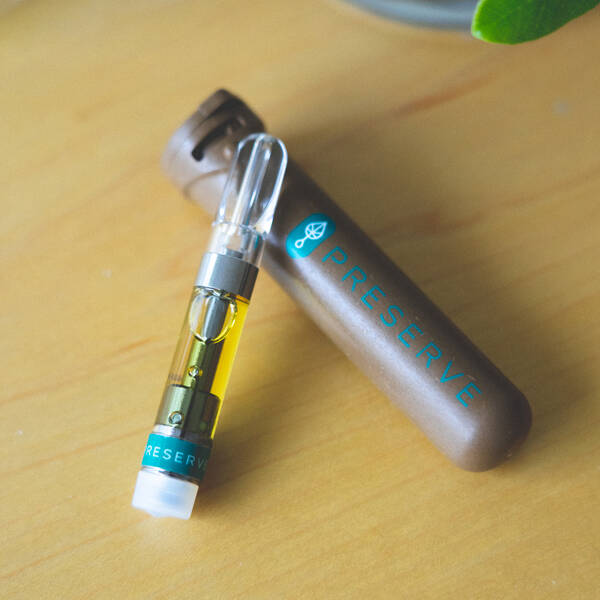 Introducing Preserve
Rediscover the strains you love with Preserve, a new cartridge featuring single-origin, perfectly cured, 100% cannabis oil and cannabis-derived terpenes.
True-To-Flower
Cured Cannabis Cartridge ™
Pure Cannabis. No Fillers.
Discover Preserve
P2 for the People
No diluents here, just the purest oil and terpenes—lovingly crafted and expertly produced to deliver purely positive cannabis experiences every time, without breaking the bank.
The most accurate strain profiles
16 strains available
Premium THC potency
Discover P2